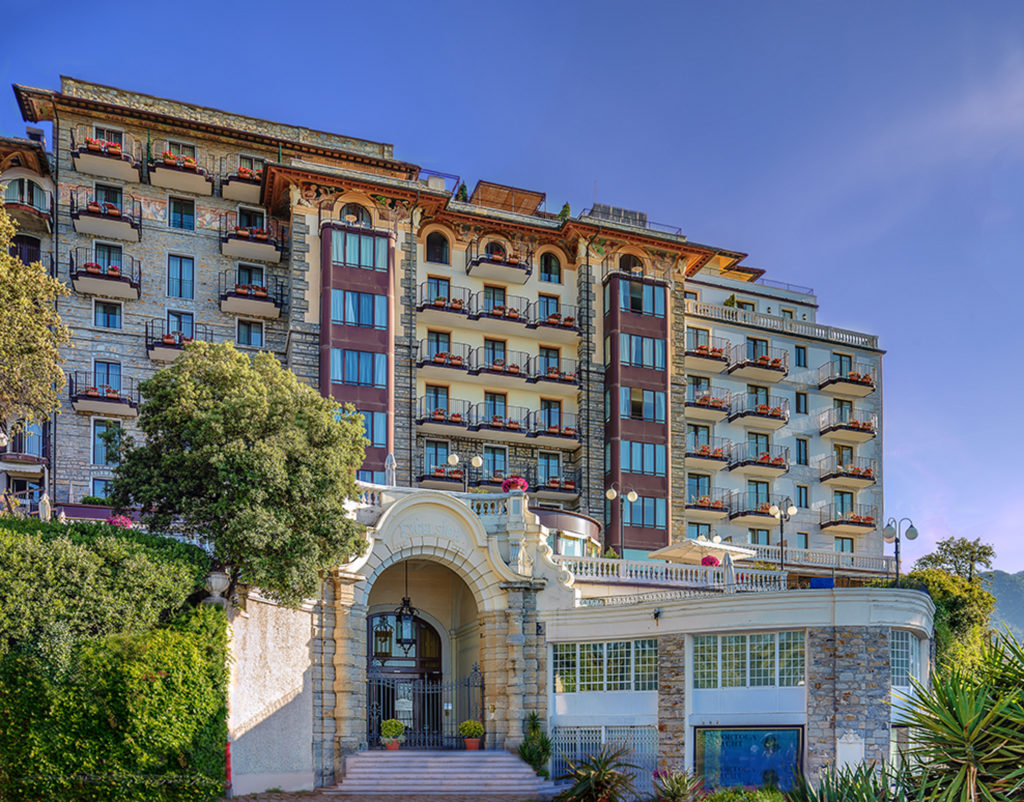 Our property has been certified as "Elite Platinum" by the Advisory Board of  Elite Meetings International, based in Santa Barbara, California.
This is a particularly important award: Elite Platinum actually represents a new level of endorsement from the EMAB, the independent panel of veteran meeting planners and hoteliers who developed the standards for group meetings and incentives properties. Elite Platinum criteria was developed in response to demand from the collection of 20,000+ meeting professionals who visit EliteMeetings.com to research and book high-end hotels and resorts. This certification is earned, and recognition is granted only to properties offering exceptional experiences for groups.
For Italy the selected properties are just 31 and the only hotel to represent the whole Liguria is the Excelsior itself. This is a great satisfaction for the Management and all the Staff who have always worked hard to promote the destination in the world.
For more information:
Sales & Marketing Department – [email protected]
tel 0185-230666; fax 0185- 271606