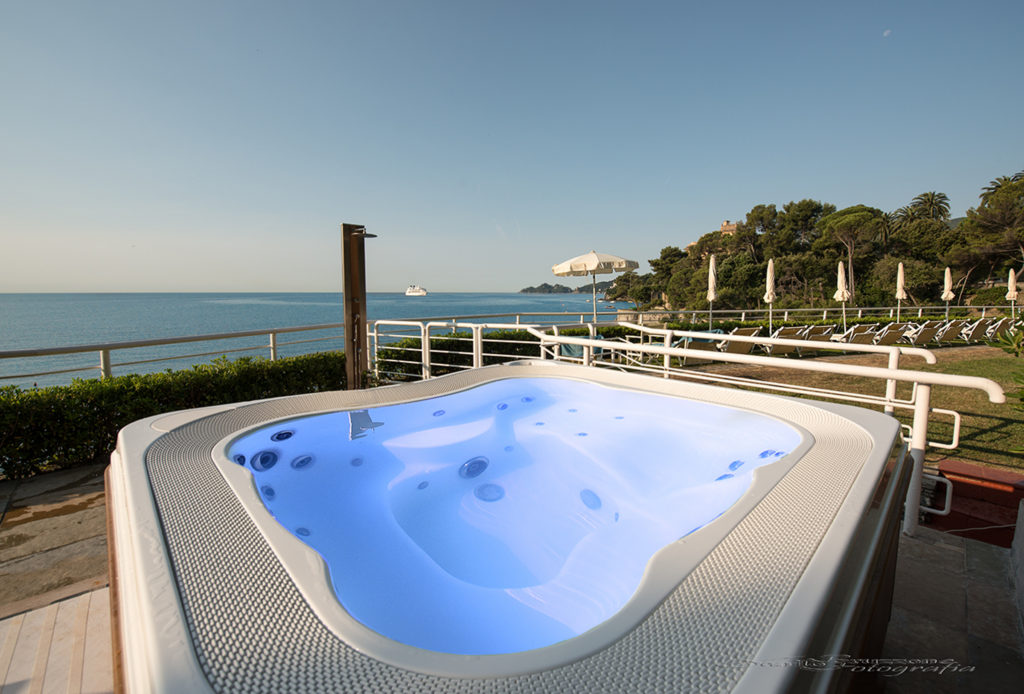 This year, the Excelsior Palace Hotel in Rapallo has been recognized as one of the Top Ten "Hotels at the Beach", one of the most well-known hotel prices by Trivago (www.trivago.it). The hotel enjoys an established position in the domestic and foreign markets as part of prestigious international companies such as Preferred Hotels & Resorts and Virtuoso, Specialists in the Art of Travel, just to name a few.
The properties which have received this award are those which have achieved the highest ratings in this comparison portal. Guests of the award winning hotels have noticed the exceptional value of the facilities which have made the accurate online reputation management one of their strengths.
The Excelsior Palace Hotel is the only hotel on the Italian Riviera to appear in the top ten of the selected hotels reflecting requirements such as proximity to the sea, comfort, elegance and exclusive establishment where you can enjoy relaxing holidays at their beach.
The Customers find the Hotel at the best price on Trivago. The website compares prices of more than 150 online booking sites on a database of about 600,000 hotels worldwide which explains the more than 20 million visitors monthly. In addition, Trivago does not just compare the prices of hotel booking sites and hotel chains, but also the Customers given reviews.
For more information please contact the Sales & Marketing Office by calling +39 185 23 06 66 or via e-mail at [email protected] .