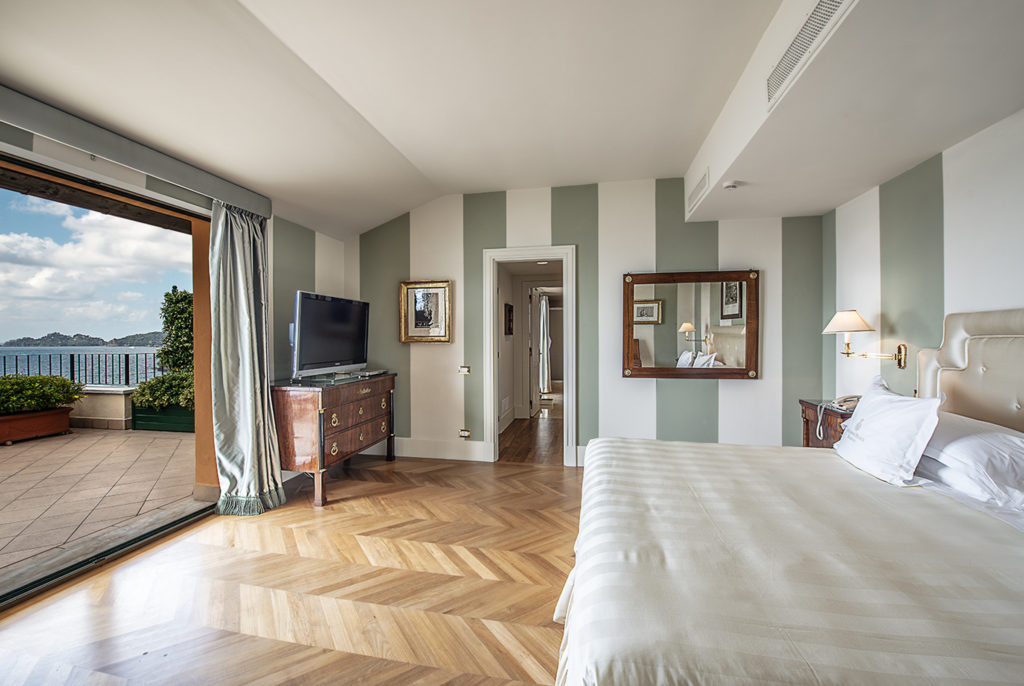 The Excelsior Palace Hotel in Rapallo prepares itself for the season 2014 to receive the award of a new international prestigious recognition. The only five star luxury hotel of the Riviera, has been included in the "Top 50 World's Best Hotels" by the American Five Star Alliance. Five Star Alliance is the most important and comprehensive online directory of hotels and resorts, about 4,400 properties in 70 countries around the world, have been profoundly selected by a team of travel experts.
Clicking on the link below, you will find the complete list of all 50 hotels. Selected are seven Italian Hotels but the Excelsior Palace is the only one in the Ligurian area.
http://www.fivestaralliance.com/worlds-best-hotels-2014/2197/top-50-hotels-worldwide This award recognizes the decision, taken only two years ago, to invest, even being in a crises, in a structure which is highly significant to the Territory. In fact, the Hotel's restyling has just begun last year by implementing a private sauna in the Relax Suite and a Jacuzzi at the Beach Club, building a new entrance at the Eden Roc Lounge & Restaurant as well as renovating the common areas.
The upcoming renewal projects include the veranda of the Lord Byron Restaurant, a new canopy, the restyling of the Yachting Bar, rebuilding of the connecting walkway between the main building at the Kursaal and the renovation of 40 rooms.