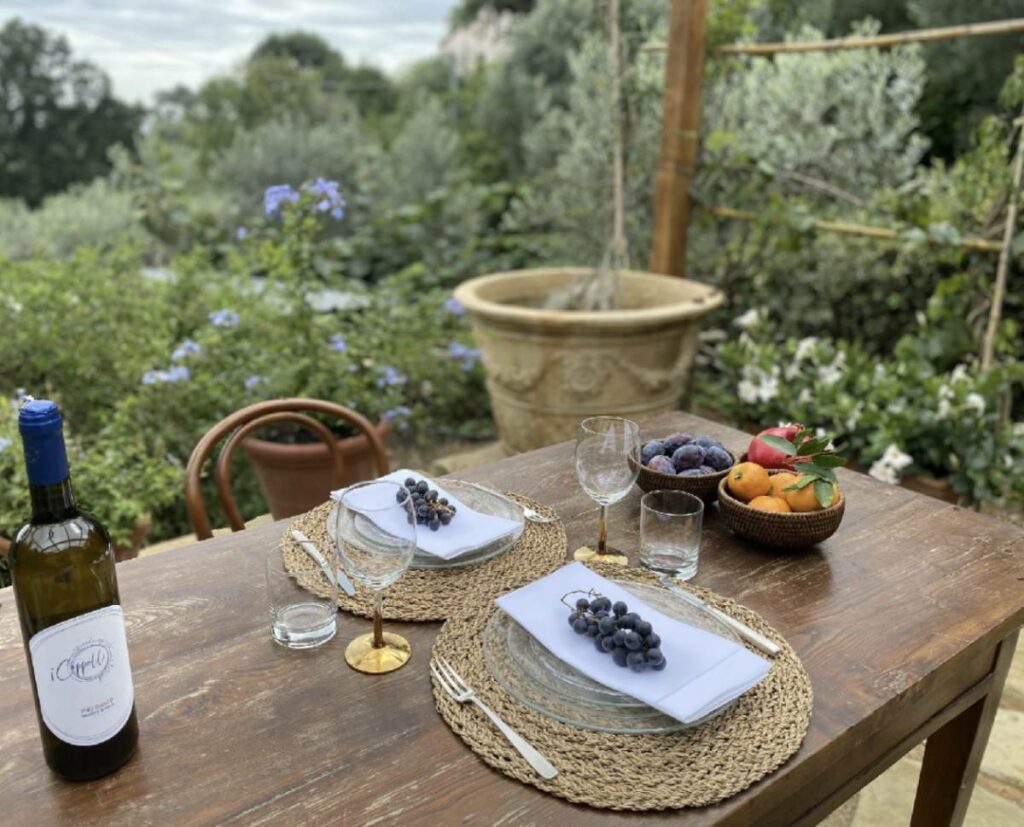 One table only – Osteria dei Coppelli with frantoio in the heart of Portofino's park
The entire Osteria, built on the ancient walls of an exiccatoio, opens the doors to a new dining experience: only one reservation.
The ingredients, genuine, are collected in the enchanting garden in front of the Osteria.
Guided tour to an Eco-Farm… with Picnic!
Guided tour of the Eco-Farm (100% self-sufficient and sustainable), to the honey path and the bee garden, the butterfly forest and the wine road.
Aperitif picnic in the vineyard with local products to discover the traditions.
Moreover, it is possibile to organise a cooking lesson with pizza and focaccia baked in a wood oven.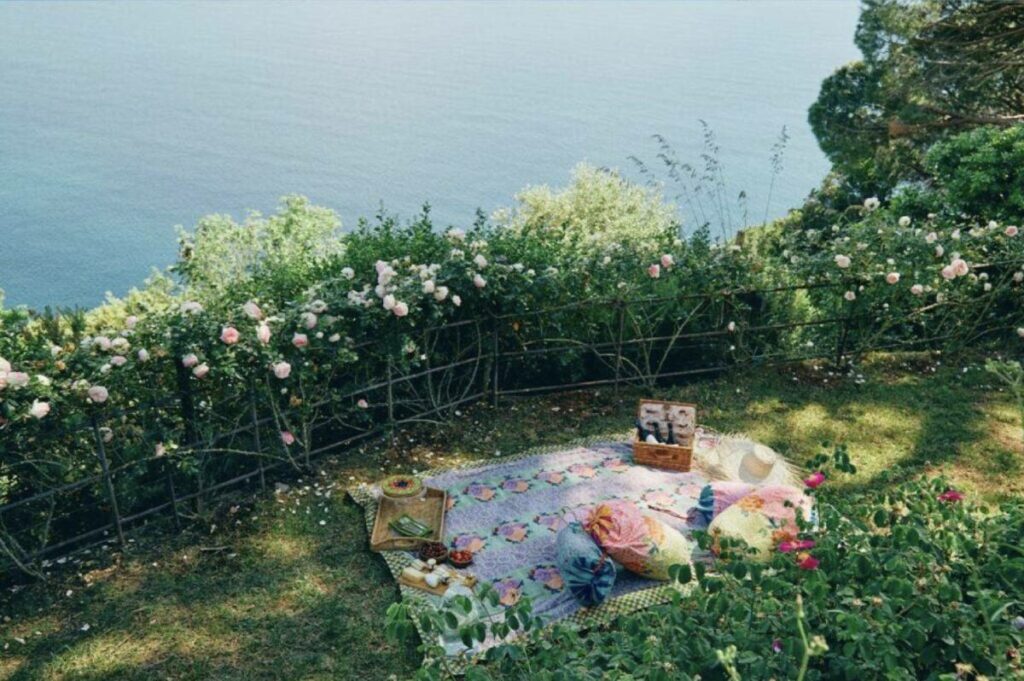 On request trekking with tastings in the heart of the Portofino's Park.

For information and reservation: [email protected] – tel. +39 0185 230 666