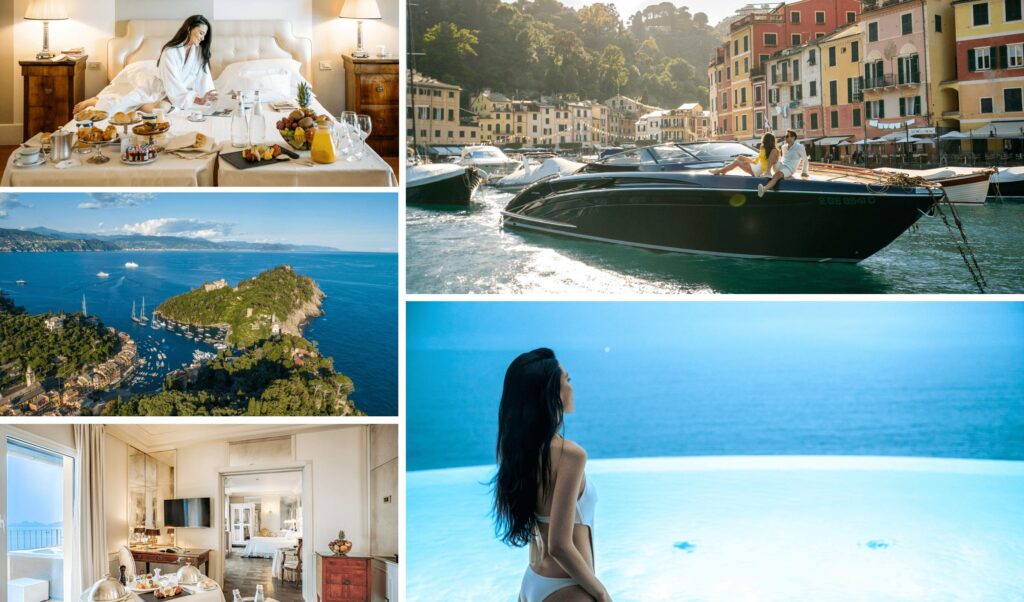 20% discount with Breakfast and Indoor Pool
Arrival from May 1st to June 30th 2021, 2 nights minimum stay with direct booking + rate overnight with Breakfast. Book with 20% discount.
Free Entrance to our Health & Fitness Club with indoor heated swimming pool with whirlpool and new sea view gymnasium.
Breakfast with a selection of local specialities, low calorie products and food intolerant pastries
included.