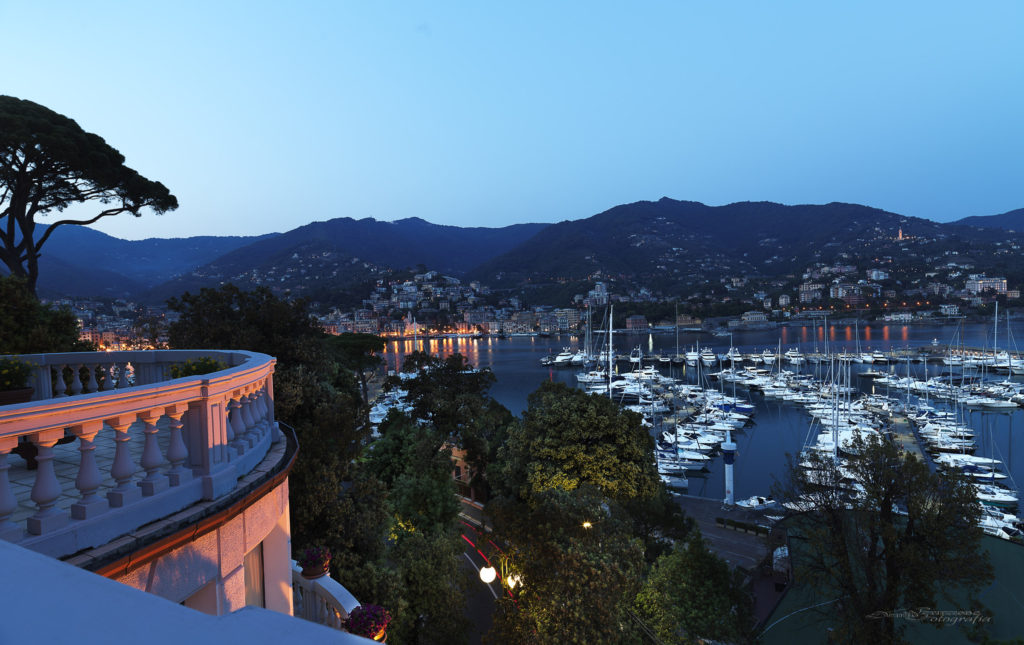 Anche quest'anno l'Excelsior Palace Hotel di Rapallo è stato inserito nella top ten dei migliori alberghi sulla spiaggia da Trivago, uno dei più noti comparatori di prezzi d'hotel (www.trivago.it). L'albergo gode di un consolidato posizionamento sul mercato interno ed estero in quanto parte di prestigiosi circuiti internazionali quali Preferred Hotels & Resorts e Virtuoso, Specialists in the Art of Travel solo per citarne alcuni.
Le strutture che hanno ricevuto questo riconoscimento sono gli hotel che hanno ottenuto le valutazioni più elevate sul portale di comparazione. Gli Ospiti degli alberghi premiati hanno infatti riconosciuto l'eccezionale valore delle strutture, che hanno fatto dell'accurata gestione della reputazione online uno dei loro punti di forza.
L'Excelsior Palace Hotel è l'unico albergo per la Liguria ad apparire nella top ten degli alberghi selezionati rispecchiando requisiti quali la vicinanza al mare, comfort di ogni genere, eleganza, organizzazione e stabilimento esclusivo dove potersi godere in totale relax le proprie vacanze balneari.
I viaggiatori su Trivago trovano l'hotel ideale al miglior prezzo. Il servizio gratuito mette a confronto i prezzi di più di 150 siti di prenotazione online su un database di circa 600.000 hotel in tutto il mondo e questo spiega gli oltre 20 mln di visitatori unici mensili. In più Trivago non solo compara i prezzi degli hotel dei siti di prenotazione e delle catene alberghiere, ma anche le valutazioni.
Per ulteriori informazioni l'Ufficio Sales & Marketing è disponibile al numero 0185 23 06 66 oppure via e-mail all'indirizzo [email protected] .