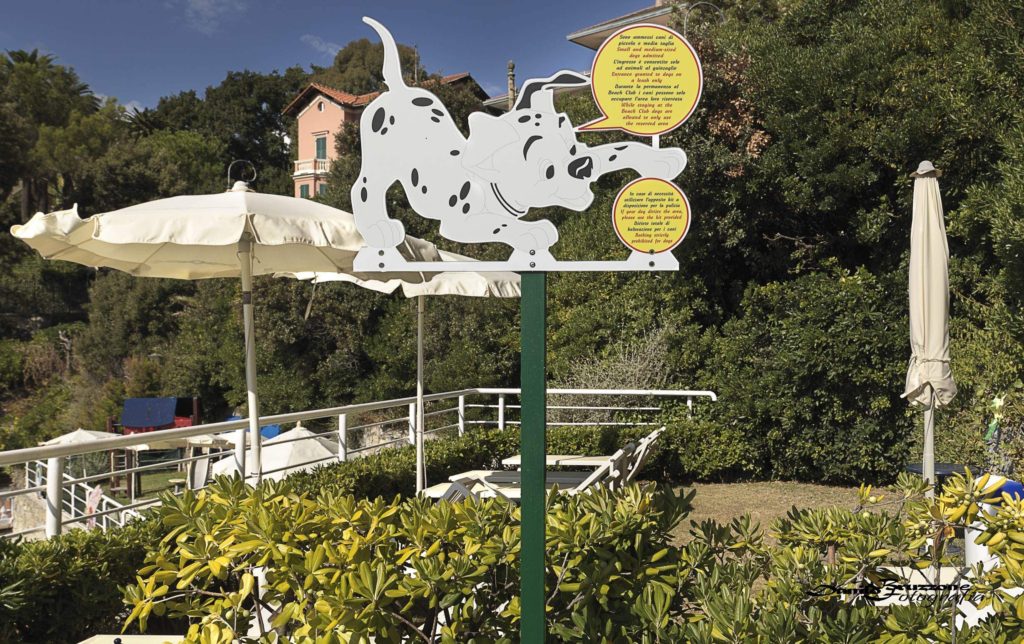 The Beach Club at the Excelsior Palace Hotel in the forthcoming summer season offers a new special area reserved to small and medium size dogs.
This is an area equipped for a maximum of four animals and at an additional cost of Euro 20.00 per day including the use of a private beach hut nearby.
The area for the exclusive use of our "four-legged friends", who will have to be accompanied at all times, will be provided with sunbeds, parasols, bowls for water and sanitary distributor of bags.
With this new initiative the hotel proves, once again, to take care of the messages coming from the market and shows particular sensitivity to dogs. Anyway the hotel has reserved for a long time a special area for dogs at restaurants.
For more information:
Sales & Marketing Department – [email protected]
tel 0185-230666 ; fax 0185-271606